Today, Stafford Hospital will be the first foundation trust to go into administration, as it is 'no longer clinically or financially sustainable'. Instead, it will be run by two specially appointed administrators to 'safeguard the future of health services'. The health regulator, Monitor, has recommended the closure of the hospital's maternity unit, intensive care unit and accident and emergency department. Instead, it suggests patients should go to Stoke, Wolverhampton or Walsall hospitals.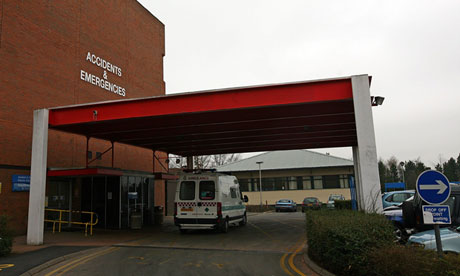 Stafford is my local hospital, where my sister and brothers were born. My brother went to A&E there just last week and had an x-ray and plaster cast put on his ankle, which was badly sprained. It would have been much harder for him if he'd had to travel further away for treatment, but unfortunately, patients are still suspicious of what sort of care they will receive there after the scandal, and I think it will be a long time before people can forget about its history.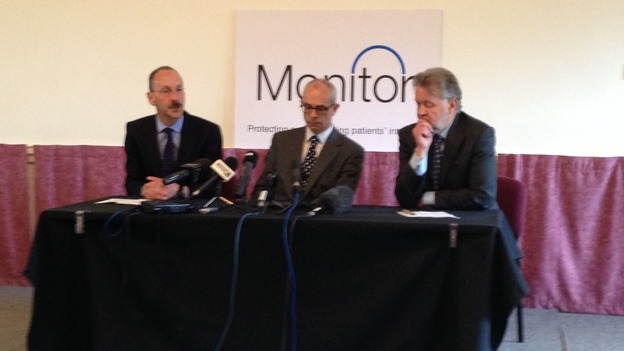 According to this BBC news article, 'Monitor said the administrators would have 145 days to work with commissioners and other local healthcare organisations to produce a plan for patients that was "sustainable in the long term".'
This Saturday, there will be a march in Stafford town centre by the Support Stafford campaign group, which is supported by our local MP, Jeremy Lefroy.
I have applied for work experience at Stafford Hospital in July, and I've got an interview there this Friday. I think it will be really interesting to compare it with Southampton Hospital where I worked in February, and with Queen Elizabeth's Hospital in Malawi, where I worked last summer. I'll let you know how I get on.