"Children with this type of yeast called Pichia were much more at risk of asthma," said Brett Finlay, a microbiologist at UBC. "This is the first time anyone has shown any kind of association between yeast and asthma."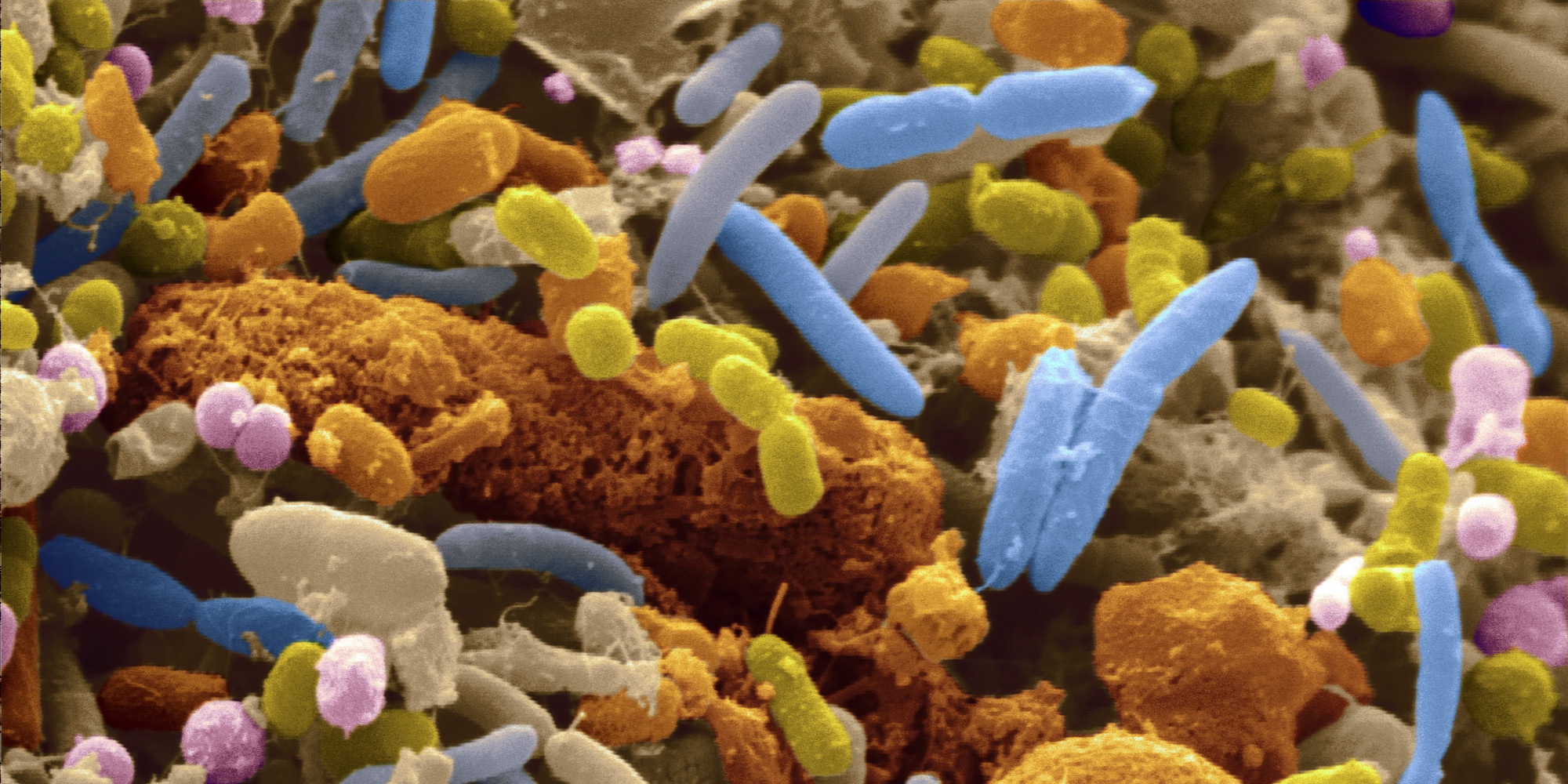 A study done at the Univeristy of Columbia has found a yeast in the gut of new babies in Ecuador, that appears to give us the indication that they will develop asthma in childhood. A type of yeast bacteria called Pichia has some how, and god knows how, has been linked to asthma. They examined four gut bacteria in Canadian children that, if present in the first 100 days of life, it meant that the child would not develop asthma. After this initial study,  the researchers repeated the experiment using fecal samples and health information from 100 children in a rural village in Ecuador.
Whilst gut bacteria was shown to play a role in preventing asthma, the presence of microscopic Pichia bacteria was heavily linked to having asthma, instead of helping to prevent it. If the microscopic fungus bacteria is presented early on in the infant's life- that is when it poses a risk. Canada and Ecuador both have high rates of asthma with about 10 per cent of the population suffering from the disease. (Which is probably why the study was done there.)
However on  a more positive tangent, four bacteria have been found that can decreases a baby's risk of asthma.  The same researcher's analyzed fecal samples from 319 children involved in the analysis of the gut bacteria . The samples revealed lower levels of four specific gut bacteria in three-month-old infants who were at an increased risk for asthma.
These four, extremely vital gut bacteria nicknamed FLVR (Faecalibacterium, Lachnospira, Veillonella, Rothia) are usually naturally  transmitted to the baby from their environments, but some do not, either because of the circumstances of their birth or other factors. An interesting factor the researchers found was that there were fewer differences in FLVR levels among one-year-old children, this tells us that the first three months are a critical time period for a baby's developing immune system, if the baby does not receive these bacteria, it could have a major impact on their health.
"This discovery gives us new potential ways to prevent this disease that is life-threatening for many children. It shows there's a short, maybe 100-day window for giving babies therapeutic interventions to protect against asthma," said co-lead researcher Dr. Stuart Turvey, pediatric immunologist, BC Children's Hospital, director of clinical research and senior clinician scientist at the Child & Family Research Institute, Aubrey J. Tingle Professor of Pediatric Immunology at UBC. The next plan of action for the reasearchers is to do a further study with a larger number of children to confirm these findings and reveal how these bacteria influence the development of asthma.
Thank you.